brought to you by ohm concessions
This is a truly unique, KCBS sanctioned, Competitor's Series competition, offered to local Kansas City area BBQ teams only! With over $46K in payouts, and the opportunity for more, you don't want to miss this! In February 2023, the new KC terminal opened, featuring an 8,000 sq ft Competition BBQ themed restaurant.  This restaurant will offer a licensing opportunity for 1 year to the Grand Champion of the Made for KC BBQ Championship.  In keeping with the theme for the new terminal, OHM is using all locally owned and sourced businesses for the concession program.  Recognizing that Kansas City is home to the largest BBQ competition in the world, OHM would like to support this idea by using the new airport to support competition BBQ and drive tourism to Kansas City.  You don't need to have experience running a restaurant, just your expertise as a Champion Pitmaster.  OHM will work with the Grand Champion team to incorporate their winning BBQ recipes onto the menu, and the Grand Champion pit master will be featured on signage in and around the restaurant.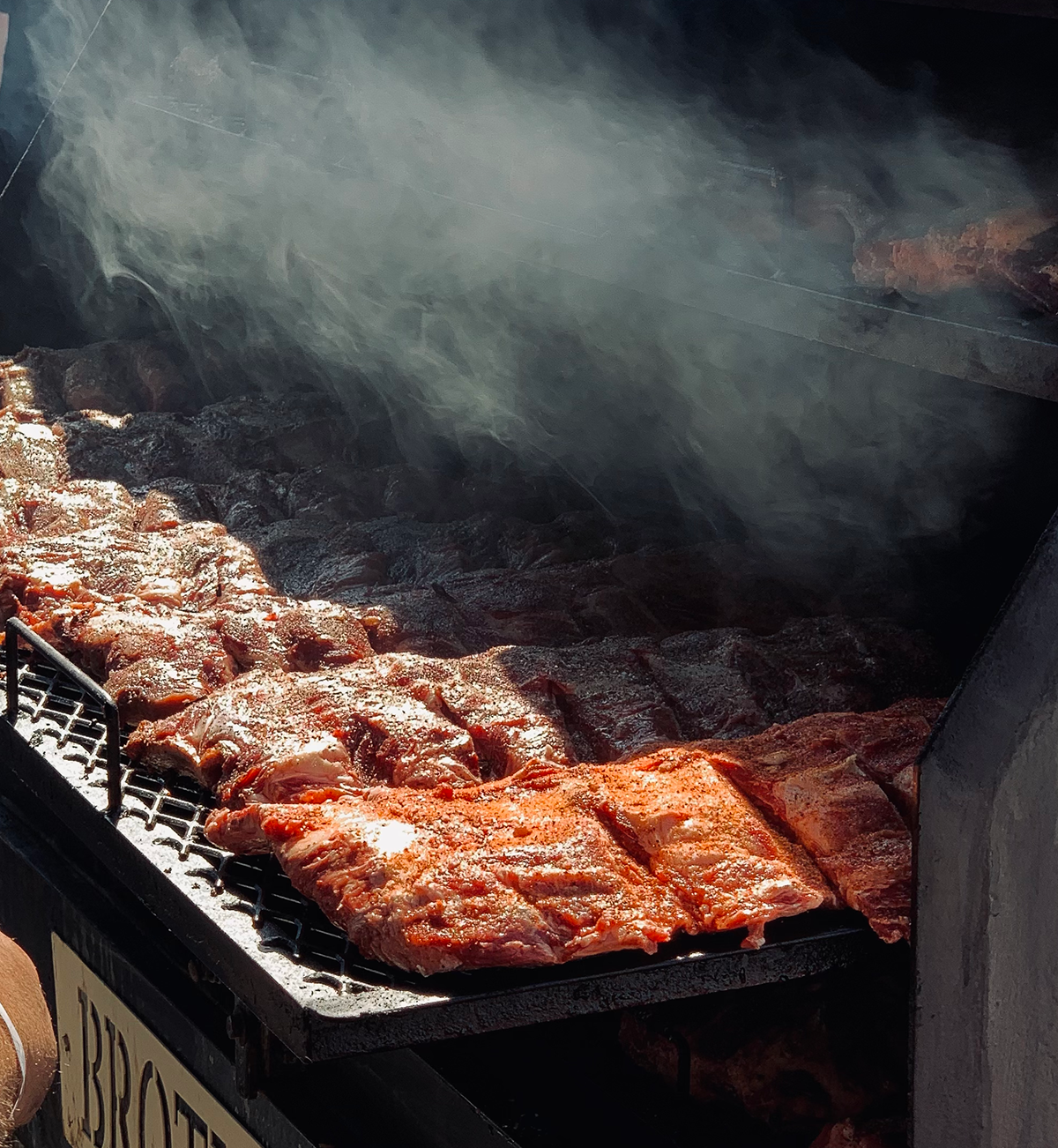 In order to compete in the Made for KC BBQ Competitor Series competition, you must meet the following criteria: 
Your team must be registered and in good standing with KCBS for at least one year prior to the date of the competition. 
The registered address for your team must be located in Missouri or Kansas, AND within 60 miles of the KCI Airport. 
Your team must have competed in a minimum of three KCBS sanctioned BBQ competitions in the past 3 years (2020-2022). 
between 3/08/2023  9 A.M. –  3/14/2023 Midnight CST
Only 45 Spots available.
Lottery will be held on March 15th at 5:00 pm CST will be shown on the Kansas City Barbeque Society KCBS Facebook live.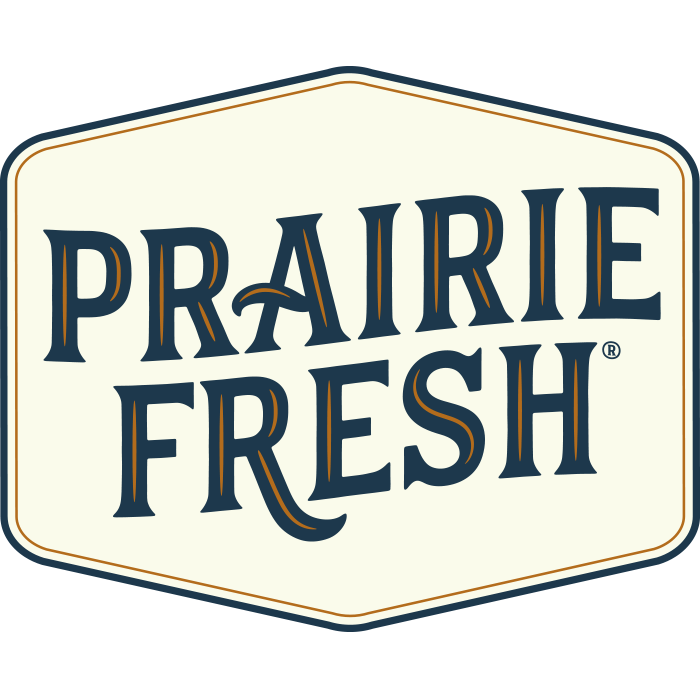 For additional information about the competition, visit:
or email
for competitor info contact:
Craig Carter
location
WORTH HARLEY-DAVIDSON
9400 NW Prairie View Rd, Kansas City, MO 64153